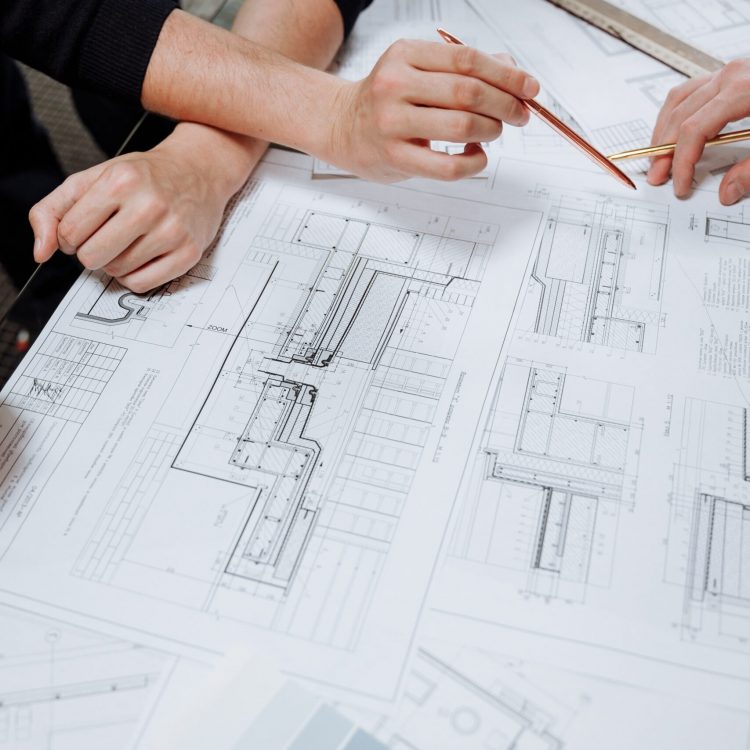 If you can dream it, we can create it
Our team takes over everything, from an idea and concept development to realization. We believe in traditions and incorporate them within our innovations. All our projects incorporate a unique artistic image and functional solutions. Client is the soul of the project. Our main goal is to illustrate his/hers values and individuality through design.
Our mission is to execute every project as beautifully and efficiently as possible.
Our vision is to bring beauty and happiness to your life through our design.
We create actual building plans and renderings that are realistic, so you can visualize changes before committing to the design plan
Interested in our services?
Definition of construction
You employ stone, wood and concrete, and with these materials you build houses and palaces. That is construction. Ingenuity is at work.
But suddenly you touch my heart, you do me good, I am happy and I say: This is beautiful. That is Architecture. Art enters in.